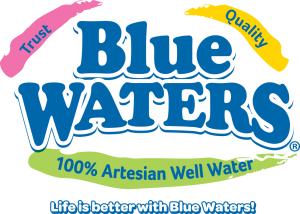 Welcome to the 2018 Blue Waters Billfish International Offshore Tournament
October 12th Registration 4:00pm - 6:00pm
Captains meeting 6:00pm - 8:00pm
October 13th Day 1 Fishing - 5:30am - 5:00pm
October 13th After fishing "Blue Waters Dock Lime & Bar-B Q" 7:00pm - until!
October 14th Day 2 Fishing - 5:30am - 4:30pm
October 14th Prize Giving - Black Wood Screw Docks 7:00pm - Until!
•$400.00 USD entry fee / team
•Cash prizes paid for top 3 teams!
•Captains Calcutta side tournament avaiable - $100.00 USD
•Offshore World Championship Qualifying Event - Cost Rica 2019
•Docking, shore power and water included during tournament!
For more infomation contact Joshua Delmas: joshua.delmas@gmail.com or
246-836-5615
Good Luck!
BGFA